Hey guys, I have the results of the Tribe Switch!

Everyone was asked to pick a scroll #1 through #11. The players that drew #1 and #2 were Isaiah and Jacob, respectively. Isaiah was named the captain of the Roraima tribe and Jacob was named the captain of the Kanuku tribe. The way this Switch worked was that Jacob was given the the responsibility of dividing the remaining players into two groups. After the groups were decided, Isaiah was then allowed to pick which group would be his Roraima tribe, resulting in the other group being named Jacob's Kanuku tribe. The new tribes are as followed:




 So with that, what better way to test your abilities to work together than have an IMMUNITY CHALLENGE!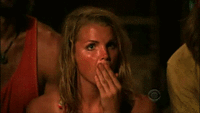 You guys will be playing for this bad boy...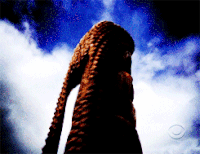 For today's challenge you guys will be playing Sydney Shark! The tribe with the highest combined score will win Immunity and be safe from Tribal Council. Losers will have a date with me and vote someone to Redemption Island, where Edvin and Jaylen are waiting. In order to become the Trader in this challenge, you must be the player with the lowest score on the winning tribe. If there are multiple people will the same score (i.e. zeros), the player with the highest score on the winning team will become the Trader.

IF YOU SUBMIT NO SCORE. YOU WILL NOT BE ELIGIBLE FOR THE TRADE. You must submit a FINISHED score.

Since Roraima has one extra player, please select someone to sit this challenge out. Please send a full screenshot of your score and send it to your Facebook Confessional chat by the deadline of 7/26 10:00PM EST. Easy enough, right?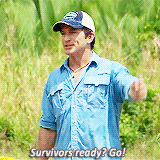 Editor note: Use this link if the game doesn't work. Alt. Link