I have the results, guys. The player who won the Duel and is returning back into this game and continuing their quest for the title of Sole Survivor is...
With a score of 5 hours to 3 hours, 20 minutes to 2 hours, 10 minutes...
ADAM RETURNS BACK INTO THE GAME!!!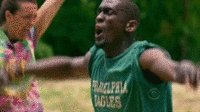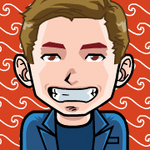 Congrats Adam, you have battled you way back into the game. You now must pick between Malik and Edvin on which one will also be returning to the game along side of you. That player is...

EDVIN ALSO RETURNS TO THE GAME!!!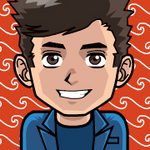 That means Malik, you time in the game has come to an end...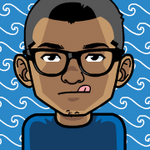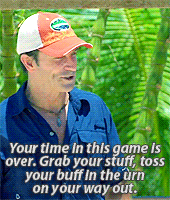 Well guys, you are now officially merged with nine players left in this game! Redemption Island is no more so when you are voted out, you are out. Since this is a special event, please enjoy this delicious feast! Please have each member of the tribe select an item to carry back to camp. Enjoy!
Hamburgers
Hot Dogs
Steak Tips
Chicken Patties
Soda
Beer
Chocolate Cake
Cookies
Brownies